A password will be e-mailed to you. MIA blogger Matt Stevenson, who was best known matt Duke – One Day Die the MIA community for his frequent—and insightful—comments on MIA posts, died last Thursday. He took his own life, at age 32. Matt was born in London, UK, and as a youth, his family moved around a great deal, such that he lived in England, Poland and Hungary while growing up, with his family settling in Northern Virginia when he was 12.
Thus began his descent into the life of a mental patient, which included the usual prescribing of multiple antidepressants and antipsychotics. Matt was on his way to a new self-conception. He graduated with a degree in English from Marymount University, and with this new-found confidence, he began working as a tennis coach at various health clubs in Northern Virginia. Matt also did volunteer work, teaching English. This led him to read texts and books that criticized the validity of DSM disorders, and several years ago, with this new learning in mind, he stepped into the critical psychiatry world that can be found online.
His became an energetic and forceful voice, particularly on this question of the validity of DSM disorders. In his writing for MIA, Matt published several interviews he had conducted, which reveal his skills at illuminating a subject. He also published a two-part essay that sought to deconstruct the conventional biological model of psychosis, a text enriched by his own personal story of recovery. While Matt wrote of how his rejection of that disease story was fundamental to his recovery, as his death makes clear, he never fully escaped his diagnostic past.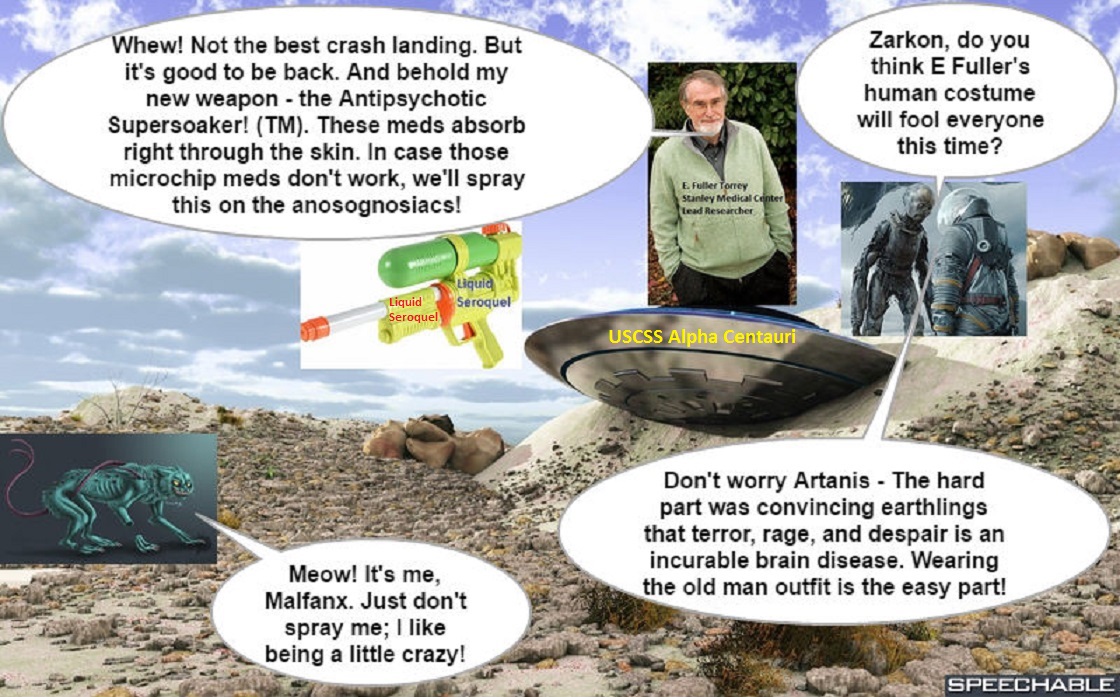 Recently, I continued to be extremely terrified of certain psychiatric studies, ideas and diagnostic labels, and could not contain the fear around them. I knew this intellectually but could not change it enough emotionally no matter how hard I tried. I was robbed of my life by these identifications. His hope, he wrote in his note, was that others would carry on with the critical psychiatry work that he had become devoted to in the last years.
The message should be that serious mental distress, including psychotic and borderline states, is primarily caused by adverse psychosocial events, not primarily by faulty biogenetic factors, and that people can mostly or fully become free from these states with support and sufficient hope, that key thing I couldn't feel at the end. Matt was known personally to us at MIA. He was in regular email contact with editors and board members, spoke on the phone with us, and visited us once at our office. We all feel we have lost a friend, as you can see in the testimonials below. Matt had so much to contribute to the world, and to this movement, that the scope of the loss leaves me breathless.